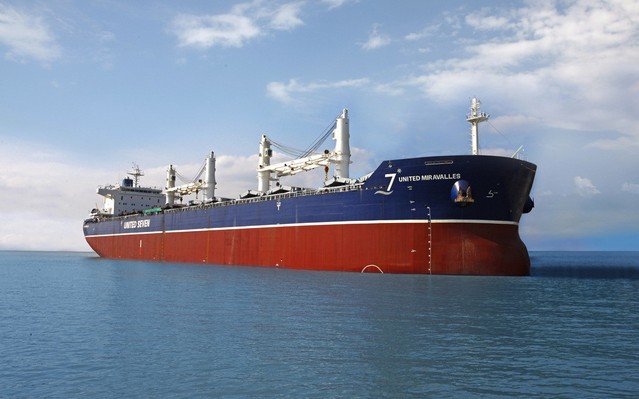 Nowadays Maritime Transport has become an indispensable part of the International Coal Trade, Pangxin joins the tide of shipping industry since its beginning at 2007, brings up a new bridge through the international coal trade.


Shipping department was founded in 2011, aims at developing the coal import by cleared assignment and meticulous division of labor.


Shipping department books charter in accordance with the quantity of coal. According to the quantity, there are PANAMAX and SUPERMAX for large volumes, and small amount of HANDYSIZE, HANDMAX ship types adapting to the ports in Indonesia, Russia, etc.


Adapting to the development of company and domestic market, we focus on developing CAPESIZE ship type to import Australian and South Africa coal.


Shipping department recurits a large amount of talents based on the strength of Pangxin, lays a sound foundation for better development of company.